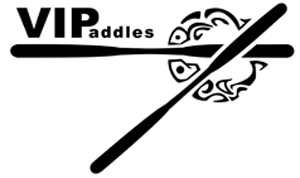 COURSES & PADDLING PROGRAMS
For upcoming courses

-
Click here
-
Want to learn how to kayak or improve your paddling skills? Go Kayak can help you. Contact us with your needs and interests; we can tailor courses and workshops according to your needs, helping you to reach your goals and maximizing both your fun and safety on the water.

Private courses available:

Customized courses are designed to meet your specific needs and can be arranged from part-day to multi-day. Ask Go Kayak for more details.
Go Kayak Courses

-

Victoria and Vancouver

Island


All Go Kayak Courses are also available upon request. Just ask!
---
Sea Kayaking Skills Program
These programs are specially design for those who want to learn, develop and improve the necessary skills used in sea kayaking. Learn about paddle strokes, rescue, navigation, weather, seamanship, rolling skills, etc.

Click Here
---
Paddle Canada Certified Courses
The Paddle Canada Sea Kayak program includes nationally recognized sea kayak skills certifications. The skill levels begin with an introduction to sea kayaking and follow through to development of the skills and knowledge necessary for safe sea kayak touring along Canada's magnificent open sea coasts and freshwater shorelines.

Click Here
---
Pool Session -

CANCELLED




The pool is a great place to learn new skills in a comfortable and controlled environment. If you need to perfect your paddling technique, kayak rescues or how to roll, contact Go Kayak and we will make it happen.

Click Here

---

Discovery Experience -

By Special Request Only


Hourly and day tours


Experience Victoria's waters by kayak and enjoy the benefit of kayaking in a safe and fun environment. This kayaking discovery experience is the perfect way to get into kayaking. A great and fun discovery paddle.

Click Here

---