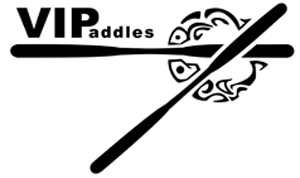 POOL SESSIONS

DUE TO COVID-19, WE ARE NOT OFFERING POOL SESSION AT THIS TIME
---
The pool is a great place to learn new skills in a comfortable and controlled environment. If you need to perfect your paddling technique, kayak rescues or how to roll, contact Go Kayak and we will make it happen.

---
POOL KAYAK SESSIONS
Sundays from 6:30 pm to 7:45 pm

Pool cost vary according to class size and location
Call or email for inquiries.

Note: Additional fees may apply such as entrance fees,
pool registration fees, parking fees, etc.
* Please reserve in advance *
---